 FALLOUT: CASCADIA
Fallout: Cascadia is a complete replacement mod for Fallout 4, featuring new factions, weapons, armors, characters, a branching main story, and so much more! It is set in the year 2329 in the Seattle metro-area, approximately 40 years after the the events in the Commonwealth.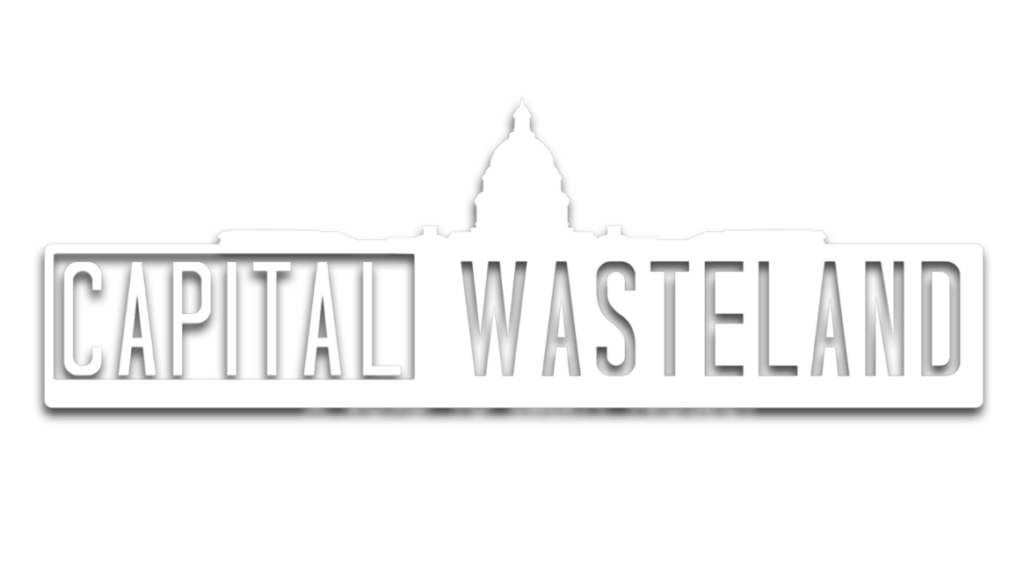 FALLOUT 4 : CAPITAL WASTELAND
Fallout 4 : The Capital Wasteland is a fan created and ran project dedicated to the recreation and updating of Bethesda's 2008 RPG Fallout 3 using the same game engine used to make Fallout 4.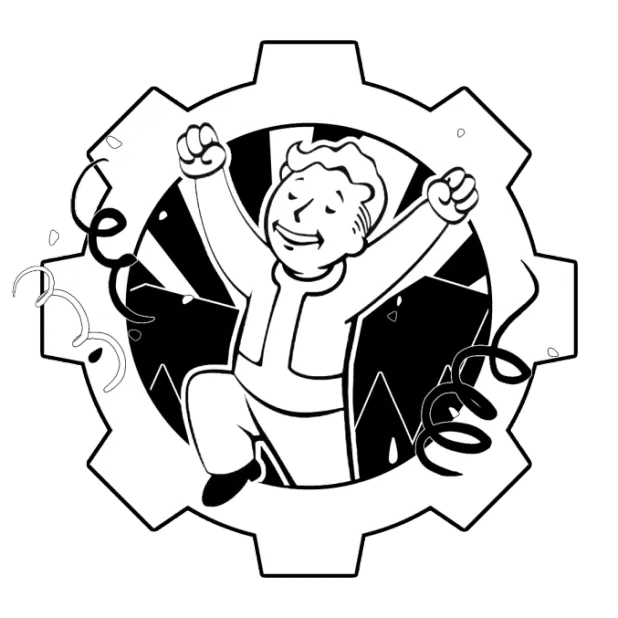 THE RECLAMATIONISTS
The Reclamationists specialize in recreations of assets in both previous and current releases of the fallout franchise, currently focusing on bringing the best parts of Fallout 76 into Fallout 4. CAT LEE KING AND HIS COCKS
Cat Lee King and His Cocks from Bonn, Germany are one of the most notable European new comer bands in the field of authentic 50s Rhythm'n'Blues and Rock'n'Roll.